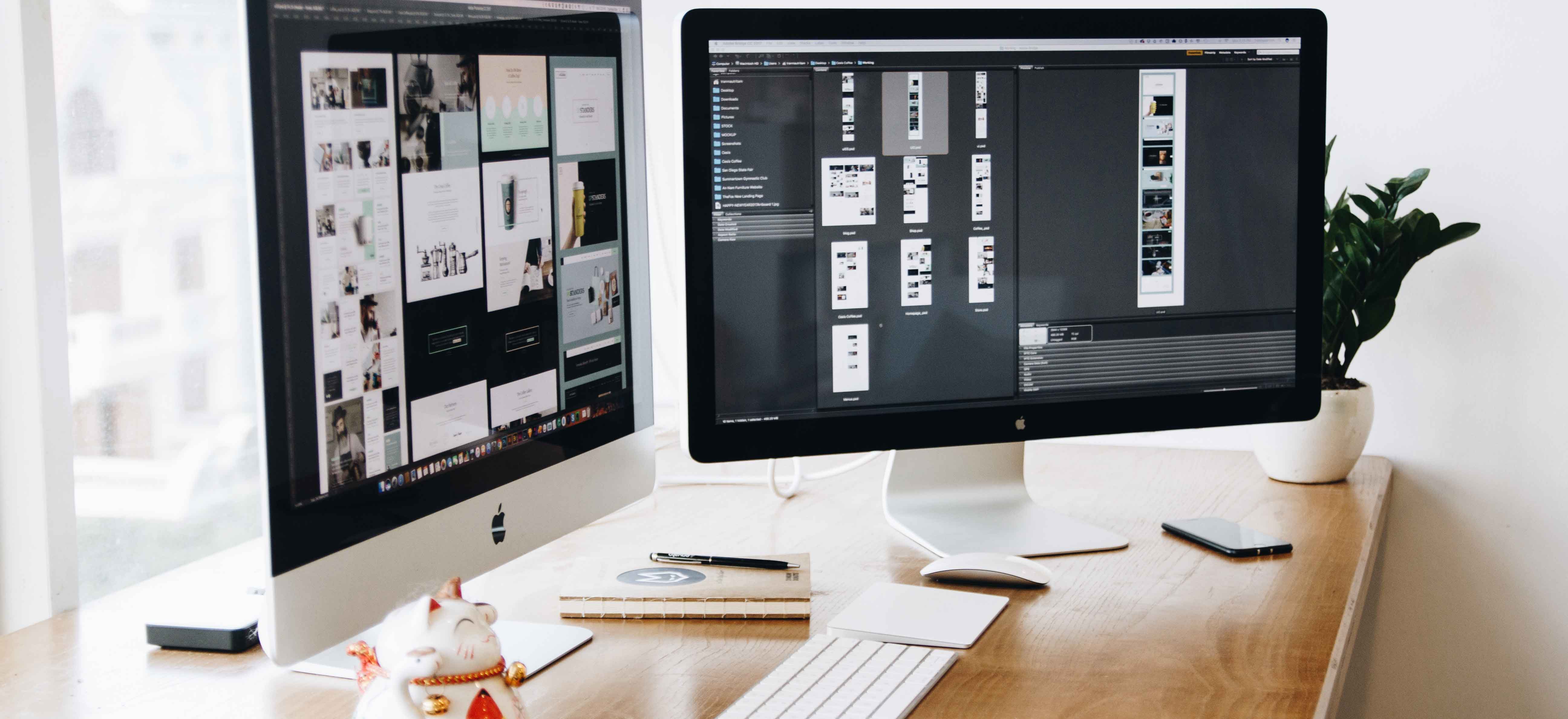 Web Development
We Have Plethora Of Web And Mobile Application With Enriched UI/UX, Services That Caters To All Your Business Needs. Our Esteemed Programmers Are Always Dedicated To Deliver Custom Web Application Development.
WEB DESIGN
Web 2.0 showed a social move in the manner in which site pages were created, planned and saw from a static and read-just web to a bi-directional and intelligent web. Hailed as the semantic period, the time of web 3.0 has arrived! In basic words, the web 3.0 is intended to be a 'more intelligent web' coming about because of the amalgamation of substance, social, business and network.
A site is required to be intuitive, shareable, associated with various information sources that can enable a forthcoming client to locate the pertinent data. With a consistently diminishing capacity to focus, desires for the present buyers are at untouched high. Enhanced powerful plans, simple route, internet searcher inviting-ness combined with connecting with and intuitive substance is the organization with 14+ long periods of involvement in UI/UX Designing.
Features:
User Experience & User Interface Design (UI / UX )
High quality designs
Multi-device friendly – Responsive Web Design
Easy content management and precise communication
A fast website which is SEO friendly
Backed up by 24*7 customer support & Cloud Hosting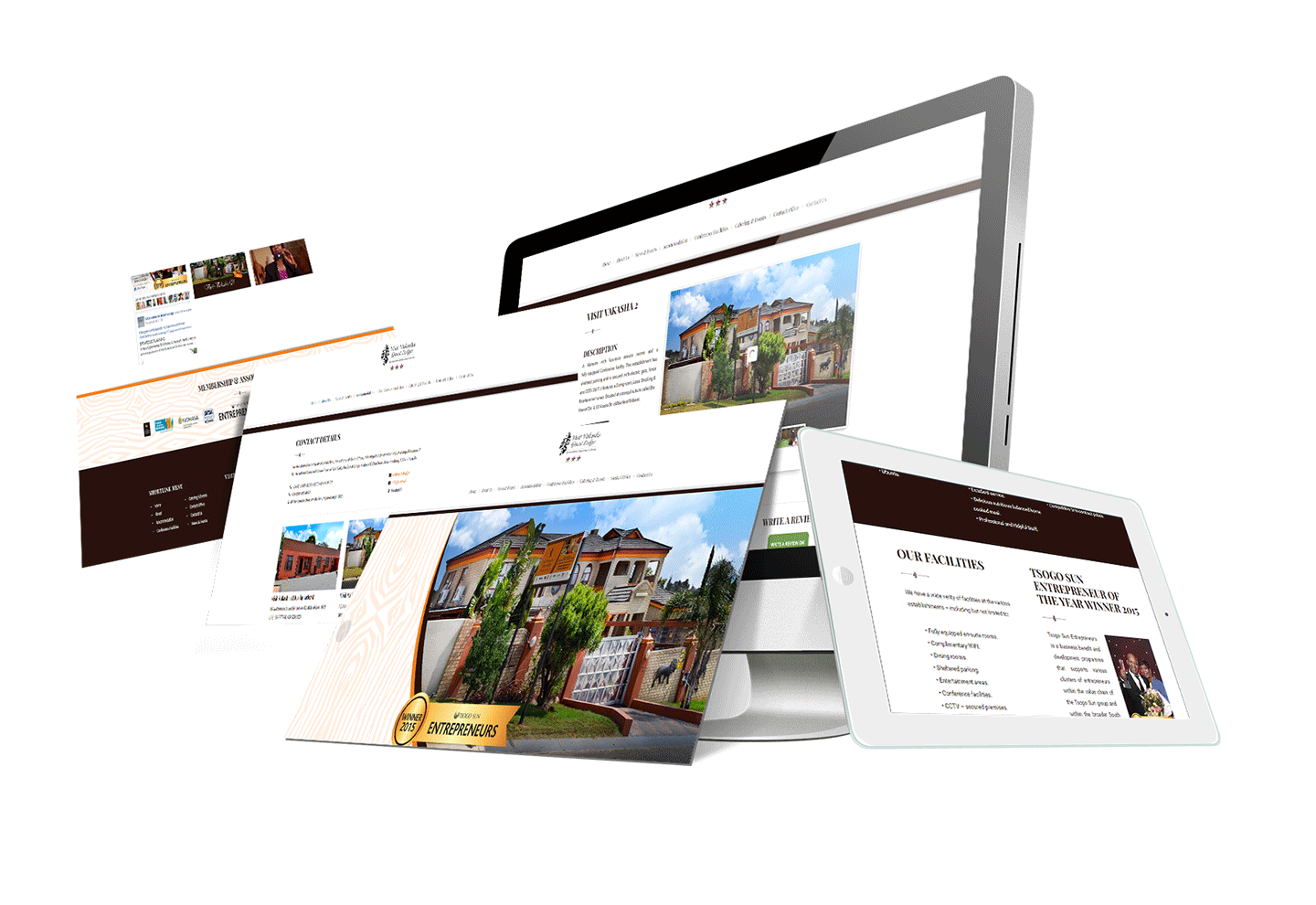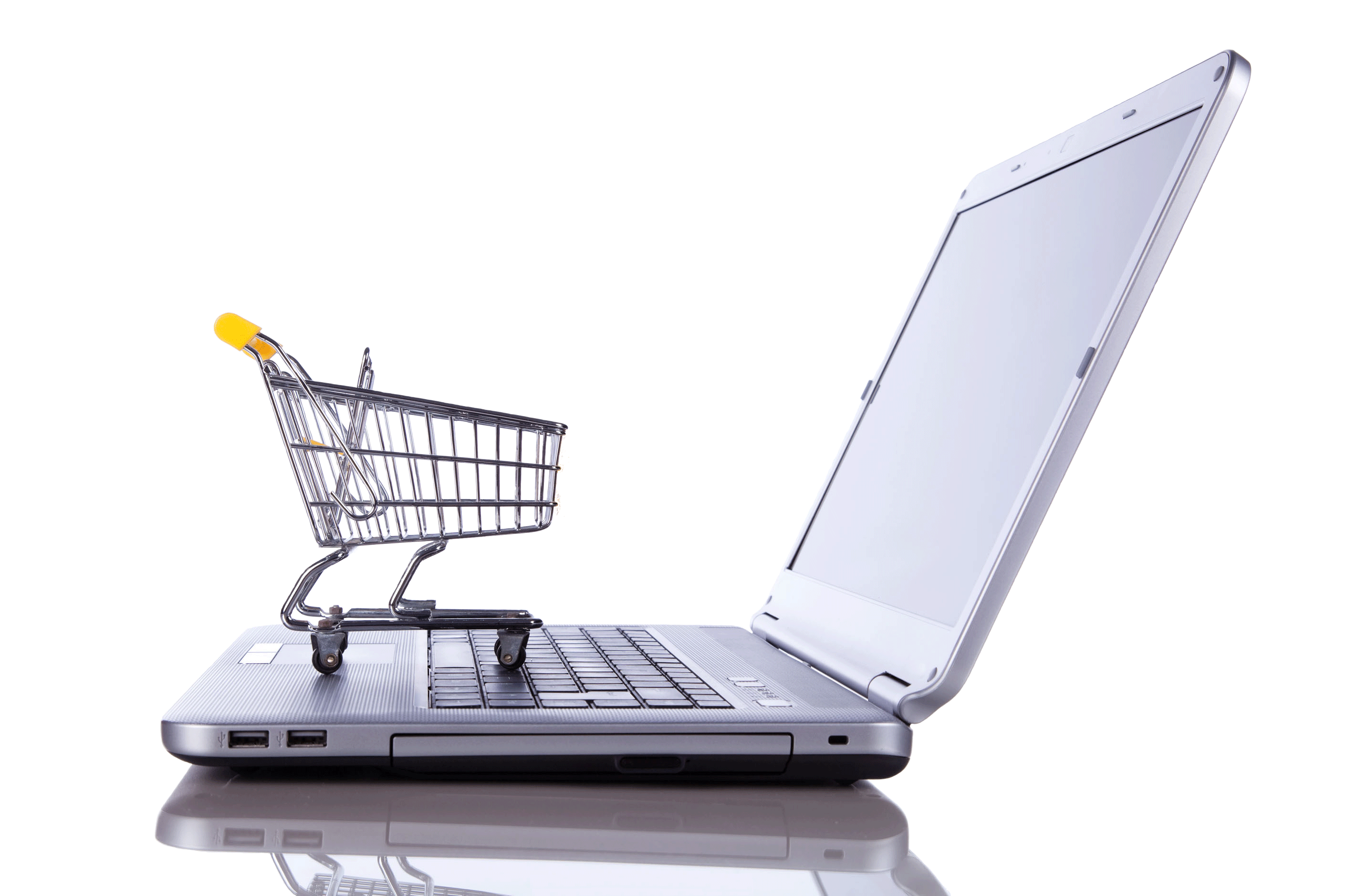 Ecommerce
There are practically so many things that makes an e-commerce site user friendly. Right from the information loading, to fast checkout process. Everything should be dynamic, responsive and fast. The robustness of the fast and easy to handle website is what we are aiming at.
At Makonis, we can guarantee, the high-quality website at a subsidized rated with all the feature you are looking for.
Web Application
There is usually an encompassing confusion with web-based application, internet-based and cloud based application. While web based application surpasses all the applications that communicate with the user via HTTP. This includes light applications like Flash games, online calculators, calendars and so on, as well as more intensive applications such as web-based word processors and spreadsheet applications.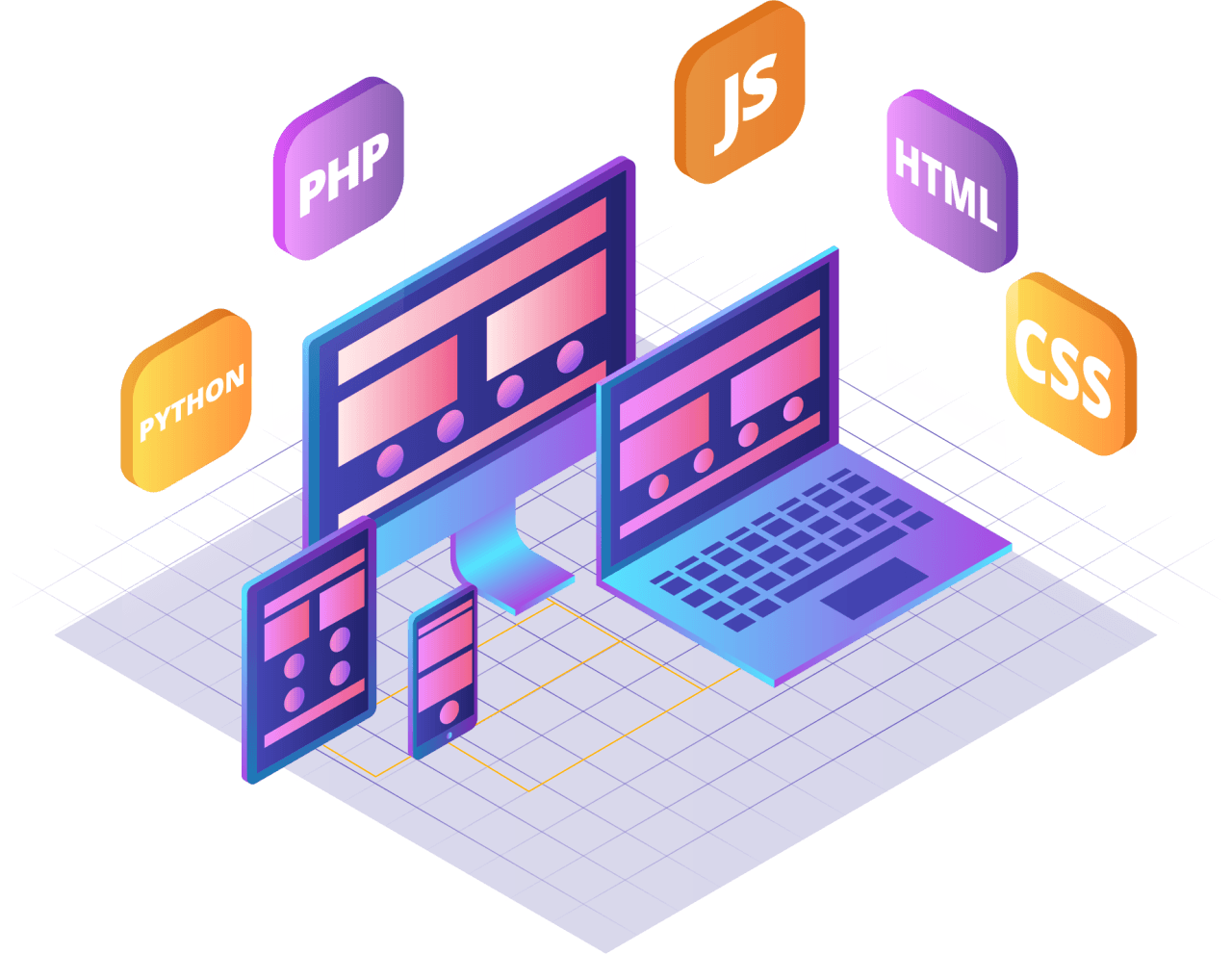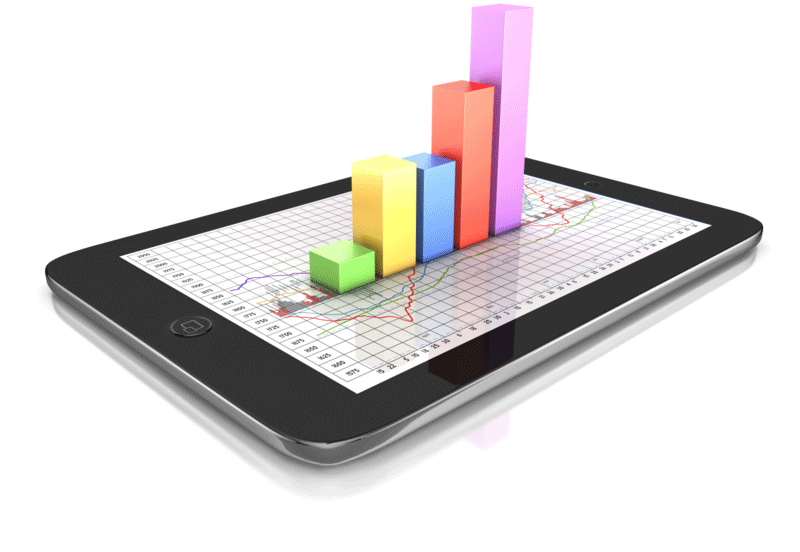 Digital Marketing
Digital marketing is the new cool, we as a consumer are stuck with fast digitalization. Right from the tip of a pen to shoes sole we are directed towards online marketing. Paying to the distant relative within few clicks was only possible because of fast digitalization. Digital market is not no longer just a term but a huge hub where we all are a crucial part of. And Makonis, will make sure that your experience is worthwhile.