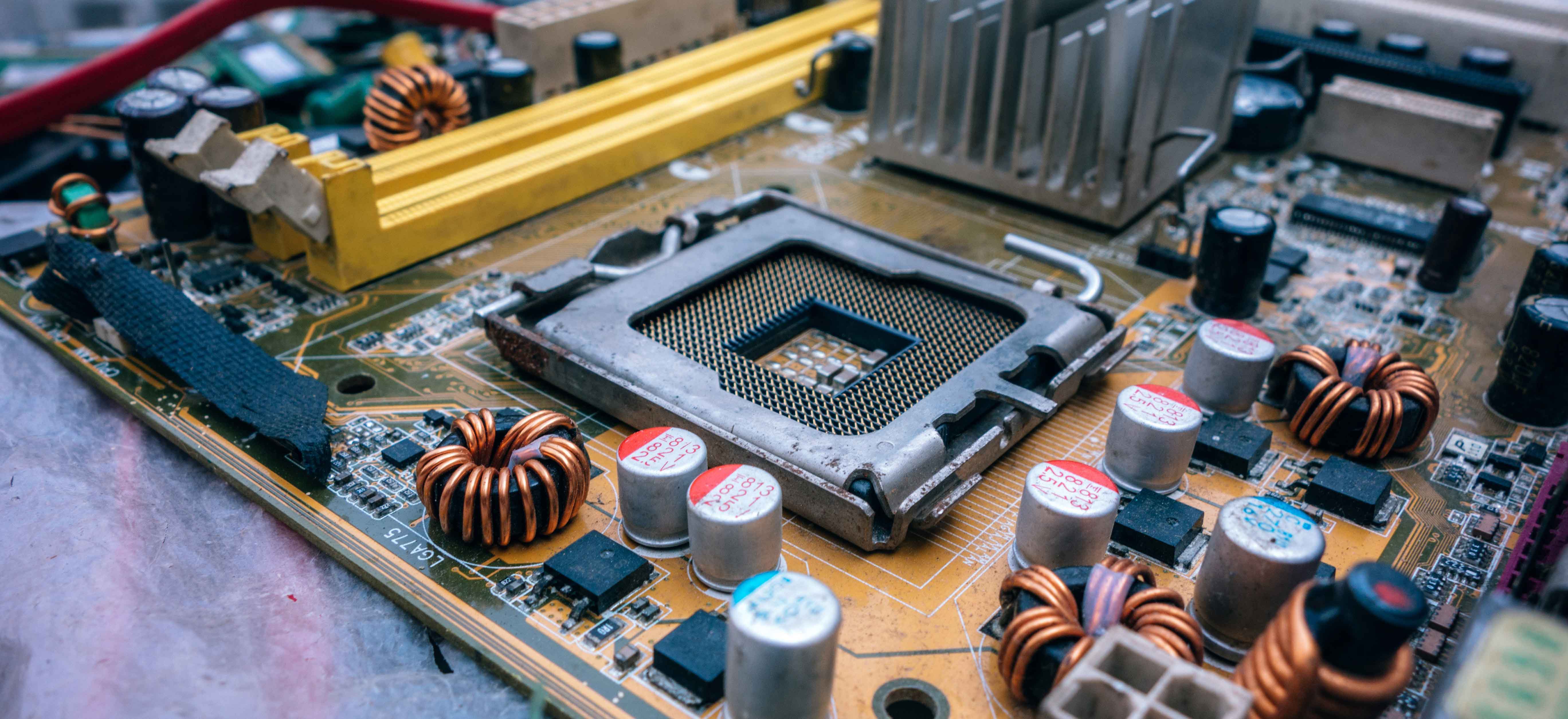 Informatics And Telematics
In an era where the world is moving forward with the open source and high-performance hardware system, there Makonis is focusing to give you the world class features that includes:
End-to-end solutions for product testing
Linux/Android and Web-based solutions
Platform and System Validation & Testing, Interoperability Testing
Integration of 3rd party Telematics /Infotainment components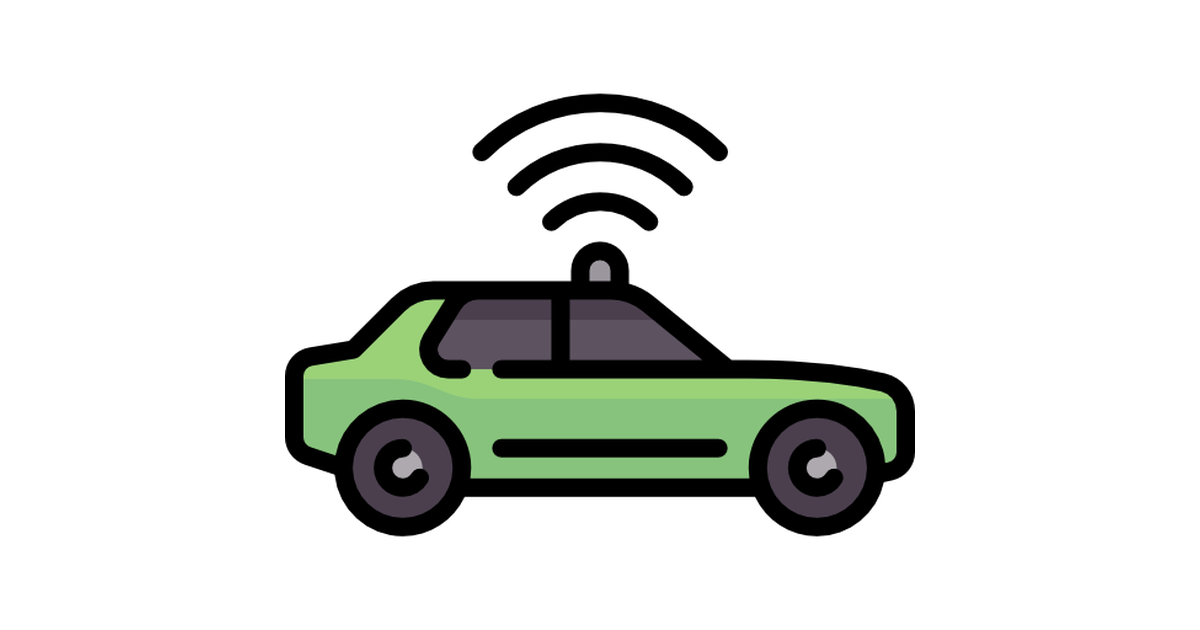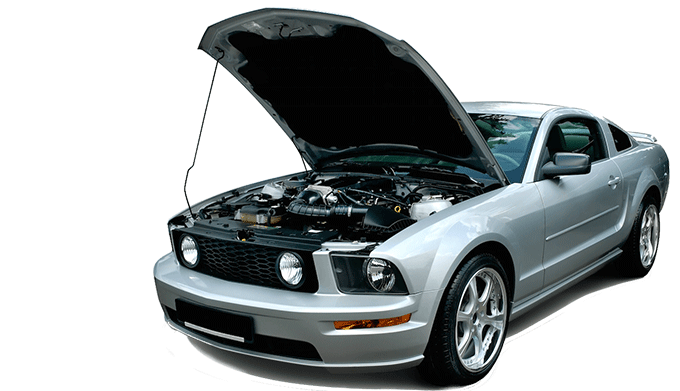 Body And Chassis Electronics
While we have our embedded department all set to help you work at any time needed for almost all the facility, the body and the chassis part is something you wouldn't want to miss. In this domain we will want to understand the requirement that you are looking for, right from getting the body of the automobile done to the monitoring of the wind shield, we can help you get it all done. Some of the features includes:
ECU Development, calibration, MIL/HIL Simulation and Testing
Cluster Development & amp;Testing
Model based AUTOSAR complaint design and auto-code generation
Application Development
An inserted framework is a controller modified and constrained by a continuous working framework (RTOS) with a devoted capacity inside a bigger mechanical or electrical framework, frequently with ongoing figuring imperatives. It is inserted as a component of a total gadget frequently including equipment and mechanical parts. Inserted frameworks control numerous gadgets in like manner use today. Ninety-eight percent of all microchips produced are utilized in installed frameworks.
Instances of properties of normal implanted PCs when contrasted and universally useful partners are low power utilization, little size, rough working extents, and low per-unit cost. This comes at the cost of restricted handling assets, which make them essentially increasingly hard to program and to collaborate with. Be that as it may, by structure insight instruments over the equipment, exploiting conceivable existing sensors and the presence of a system of installed units, one can both ideally oversee accessible assets at the unit and system levels just as give expanded capacities, well past those available. For precedent, savvy strategies can be intended to oversee control utilization of inserted frameworks.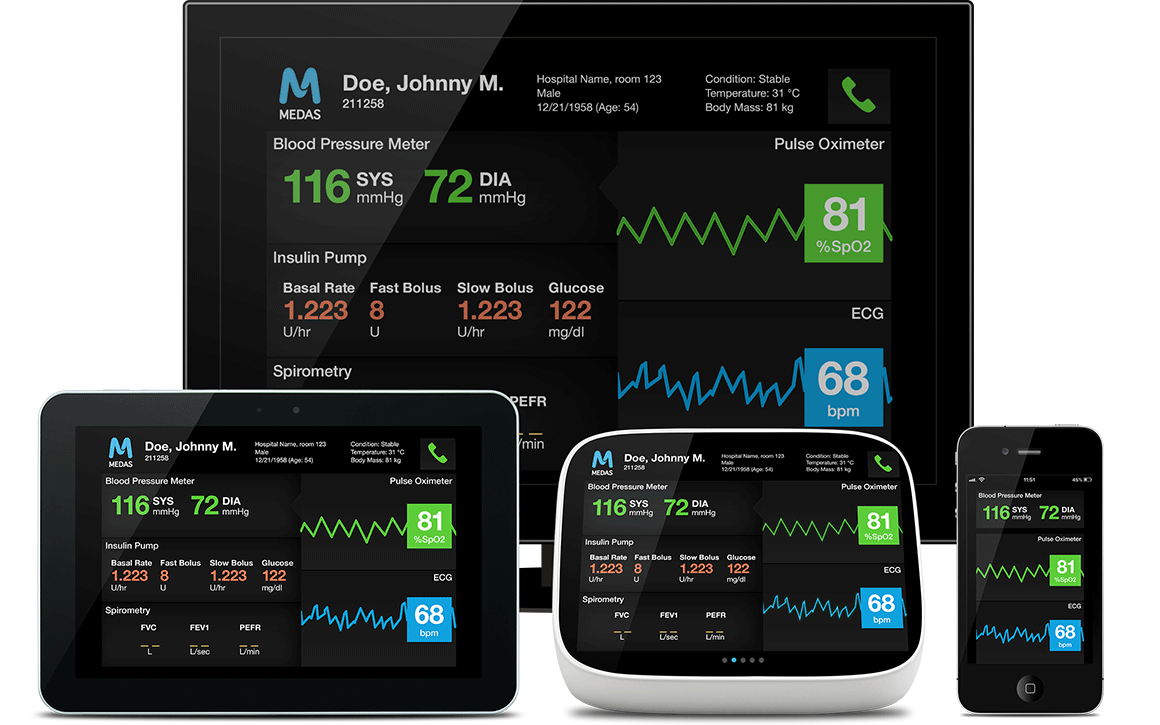 Safety And Systems
This area includes the work in all those areas where a special attention is required, safety and system department is predictable. This department will help you get the work done from the following:
Airbag systems
Occupant protection (Seat belts)
Break Systems
Steering Control
Vehicle Warning
Lane Departure Protection
Pedestrian Detection and more
Hardware Validation
Makonis, is here to serve you for the existing problem, more like, you give us a problem and we validate it to you with its solution. Makonis hardware, embedded is one of the best facility we can ought to provide you. With all our specialized facility we are here to give you the top-notch facility to get you the work customized and validated on time. A practical difficulty in the validation of large hardware systems is choosing the proper design abstraction level which provides a trade-off between simulation complexity and error modelling accuracy. In practice, validation is performed at all levels of abstraction from behavioral down to layout. Behavioral hardware description languages, such as VHDL and Verilog, have only been fully accepted by industry for less than a decade, and research in behavioral validation is still developing.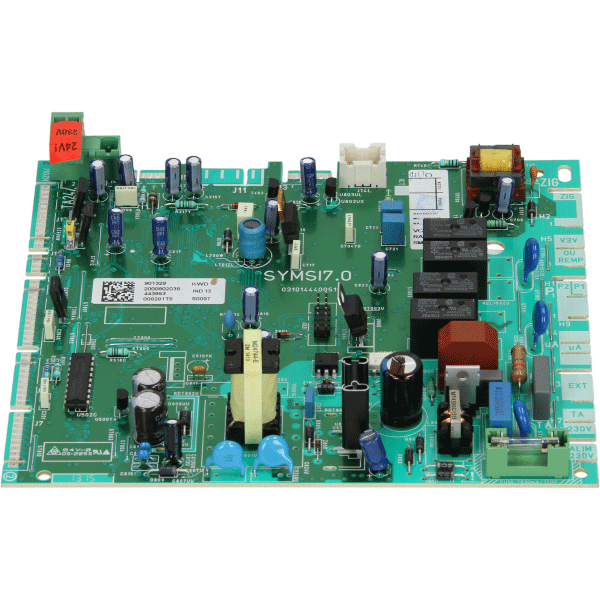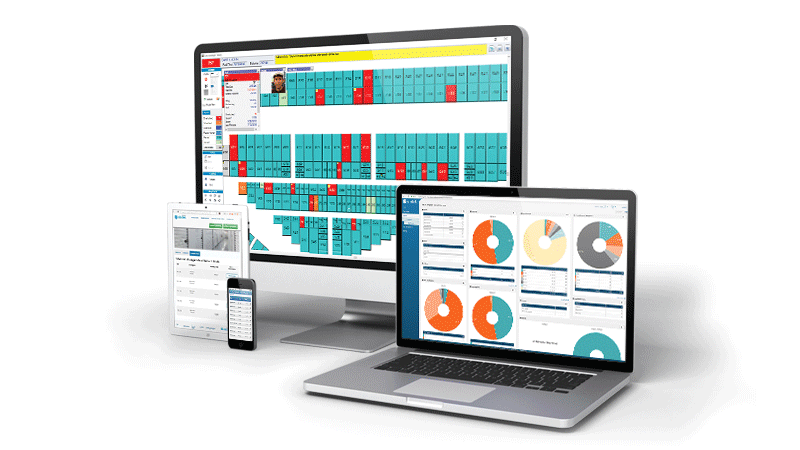 EMBEDDED TESTING SERVICES:
Unit Testing: This process is quite a simple one. Mostly testers take this method to make the testing process more flexible and bug free. In this process, Makonis testers will be taking the testing codes from you, and will divide the code into smaller segments. The tester will take up the smaller challenges one by one and will be working on to save the bigger bugs ahead.
Integration Testing: INTEGRATION TESTING is a level of software testing where individual units are combined and tested as a group. The purpose of this level of testing is to expose faults in the interaction between integrated units. Test drivers and test stubs are used to assist in Integration Testing.
System Testing: Definition goes, SYSTEM TESTING is a level of software testing where a complete and integrated software is tested. The purpose of this test is to evaluate the system's compliance with the specified requirements. So, mostly the Makonis Tester will be at your services to test only the required codes you are willing to get it tester, for the whole software development. Easy enough?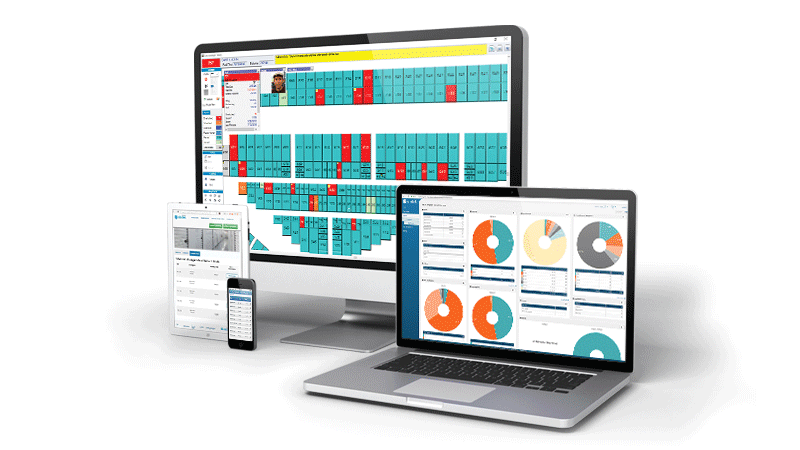 Software Design
Software designs that includes:
Python scripting
Android
Linux
Autosar