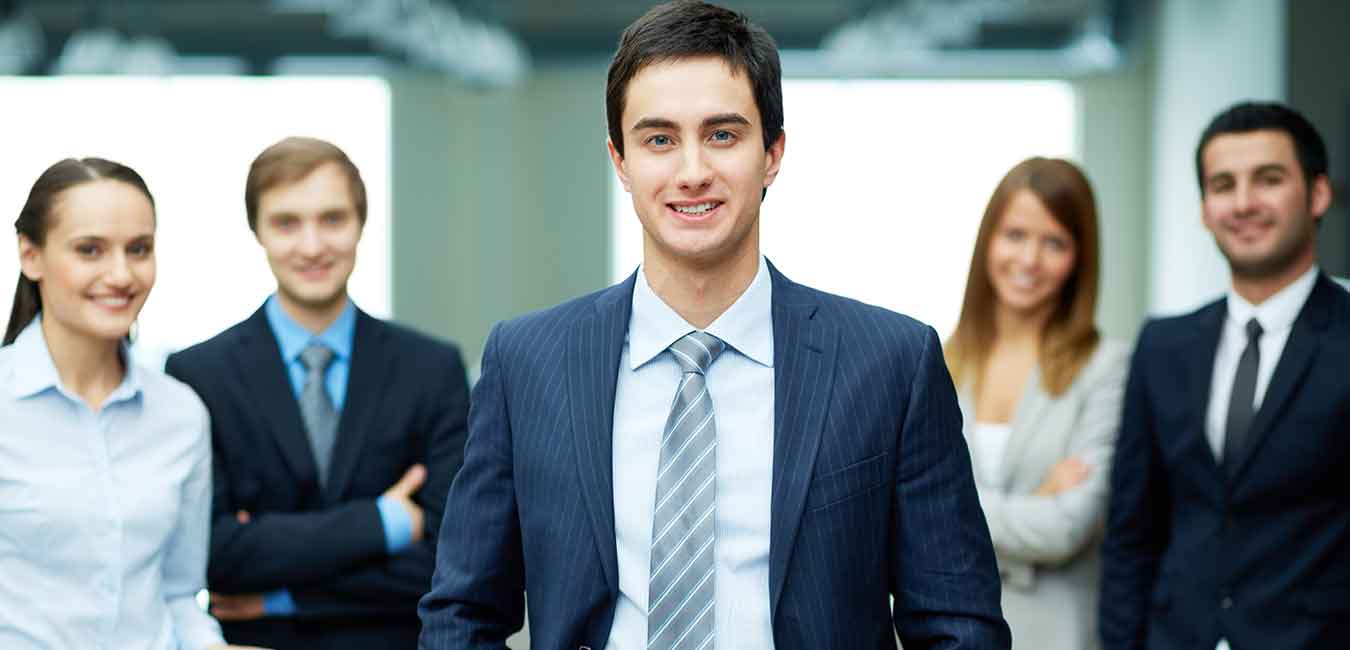 "Makonis is a leading executive search firm that uses its own Artificial Intelligence engine for accurate profile mapping.
Our success rate in using AI for sourcing the right profile is around 94%"
Bespoke Solutions
We understand that no two requirements are the same, therefore we tailor our services to meet your individual needs.


Market - Focused Consultants
Our recruiters are highly trained specialists in their sector who understand every detail of your requirement and find the best solutions for your hires.
Client Partnerships
We believe strong business relationships create better results, so we take a personal approach to recruitment. You'll receive a high level of service from your own dedicated consultant who will get to know your business and requirements.
Cost - Saving Services
The cost implications of a bad hire can be substantial. Our rigorous process ensures you make the right hire first time, saving you money and time.


Turnkey Hiring Solutions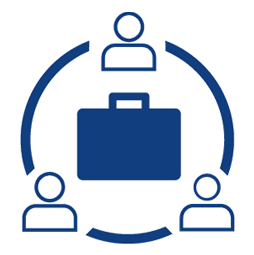 HR Consulting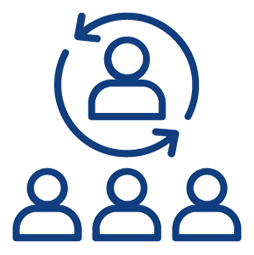 HR Outsourcing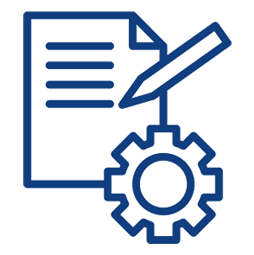 Content Management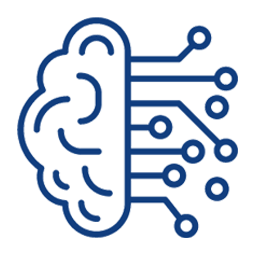 AI for HR
We provide end-to-end turnkey talent solutions, which includes Permanent and Contractual Staffing across the USA, Europe, the Middle East and India.
Permanent Staffing:
We specialize in quick and accurate talent searches based on our own in-house Artificial Intelligence platform, which guarantees almost 94% accurate candidate profiling. We partner with our clients to understand the skill matrix to provide permanent staffing solutions with a onetime finder's fee. The finder's fee varies with complexity of the role and availability of skillset in local geographies.
Contract Staffing:
This service caters to temporary staffing needs of corporates as per business needs. The deployed employee continues to be on the rolls of Makonis and all compensation, benefits and labor compliance administration are taken care of by us at a nominal monthly administrative fee, besides the compensation and benefits as applicable.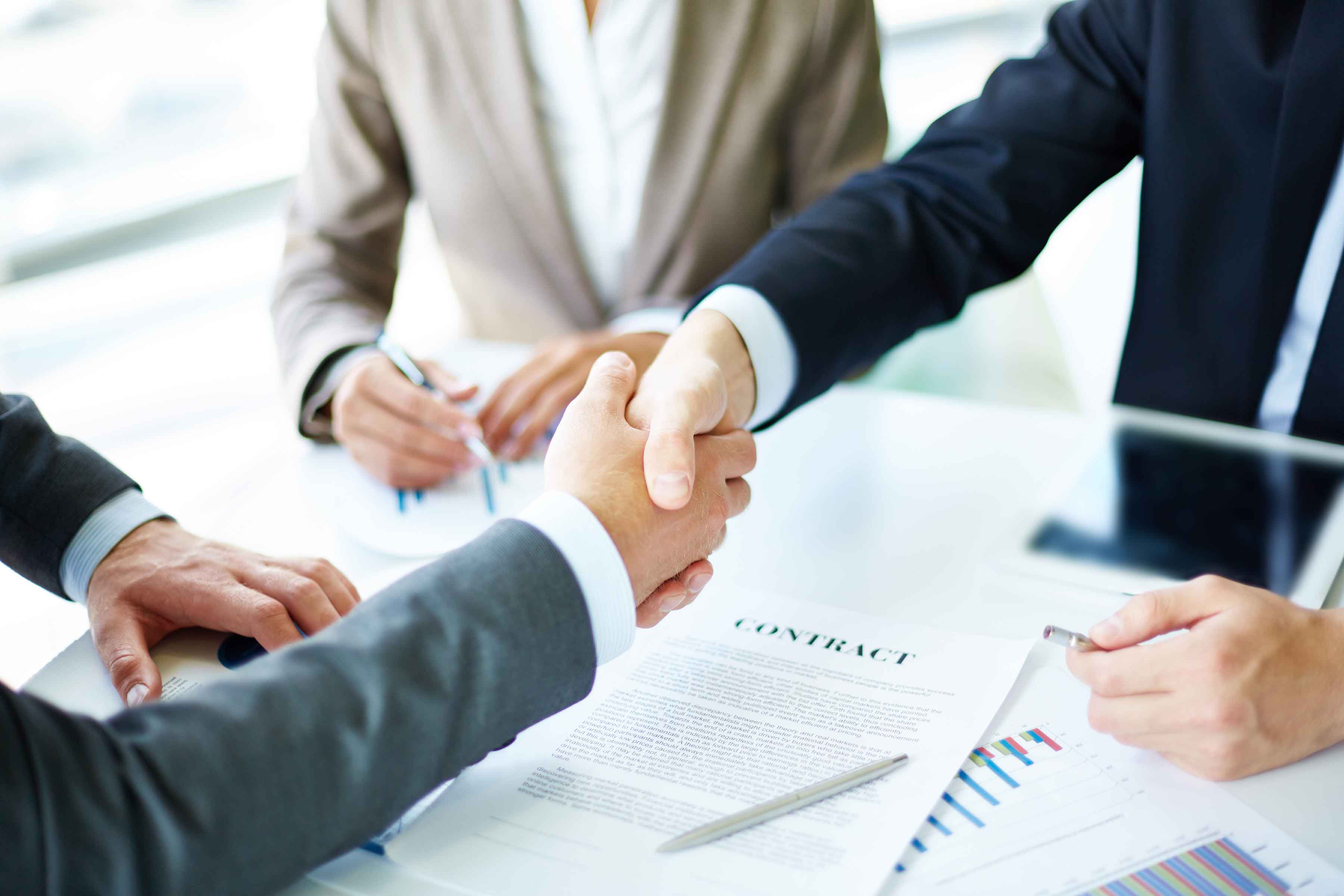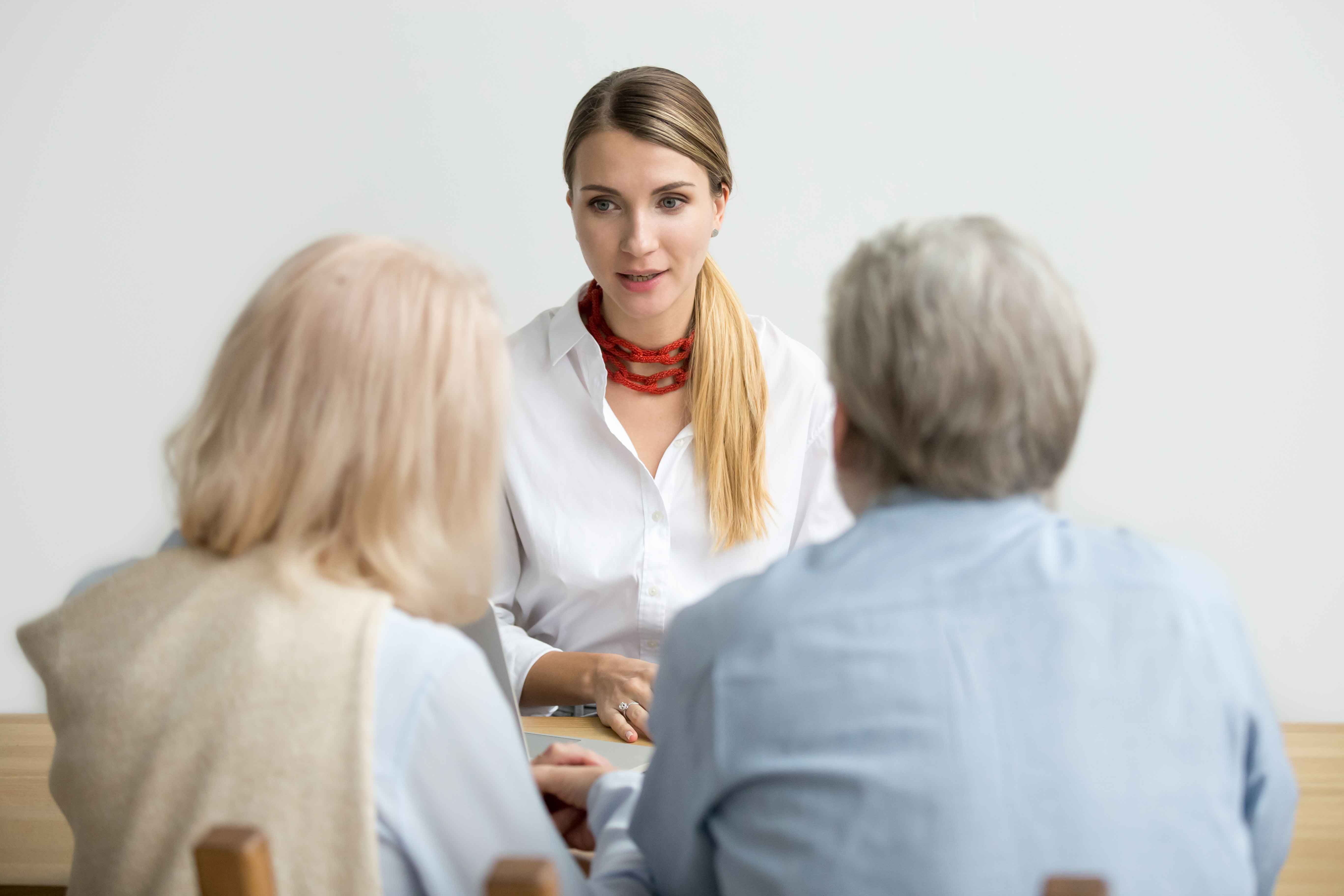 We provide the entire gamut of HR services:
Talent Solutions
HR Automation
Employee Reward & Recognition
Virtual CHRO services
HR Outsourcing
We also take care of Payroll and Compensation Benefits, Labor Compliances and Audits, Employee Grievance Management, Compliance as per POSH Act, Onboarding and Campus Hiring, Outplacements, Employee Satisfaction Survey and Employee Engagement Surveys.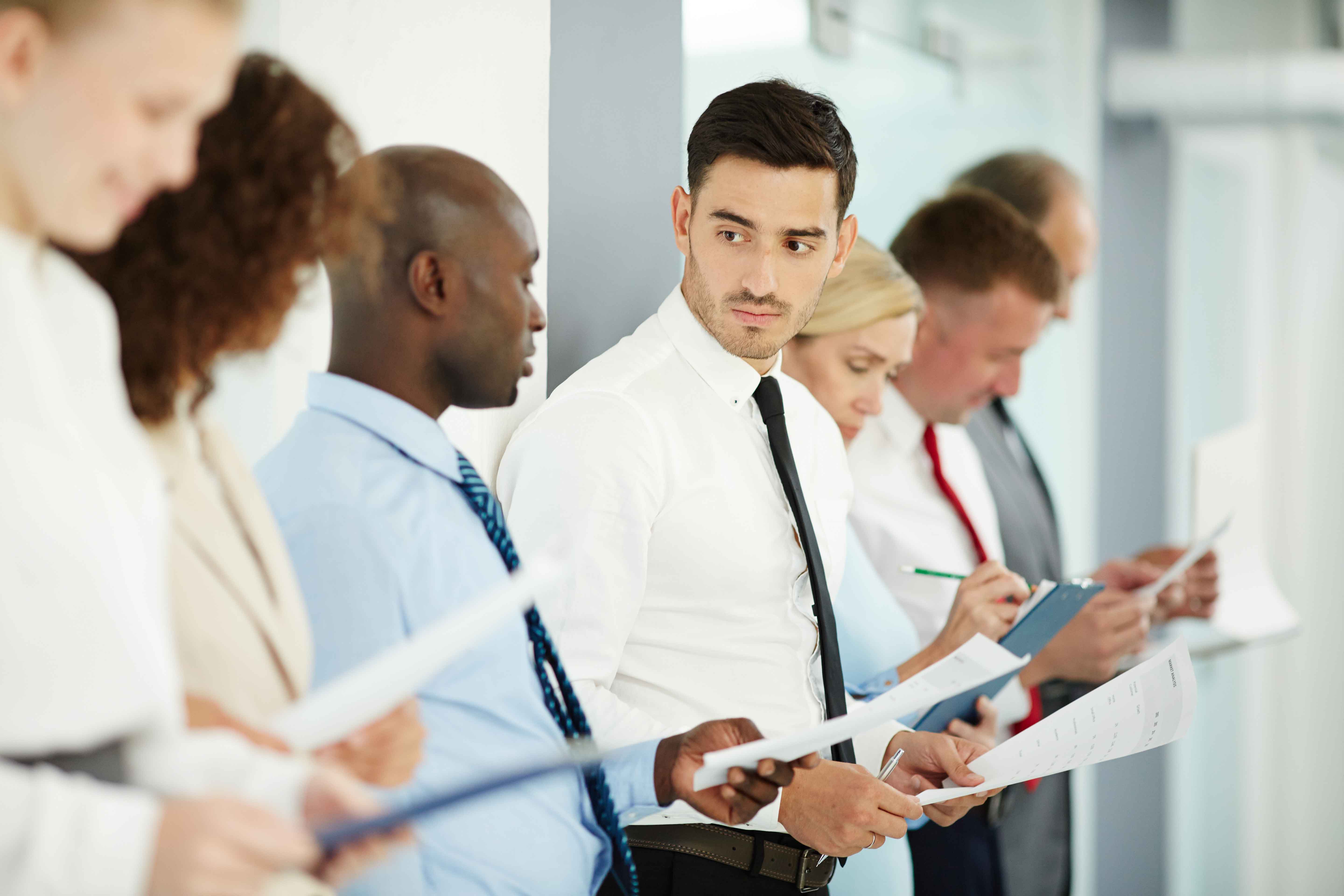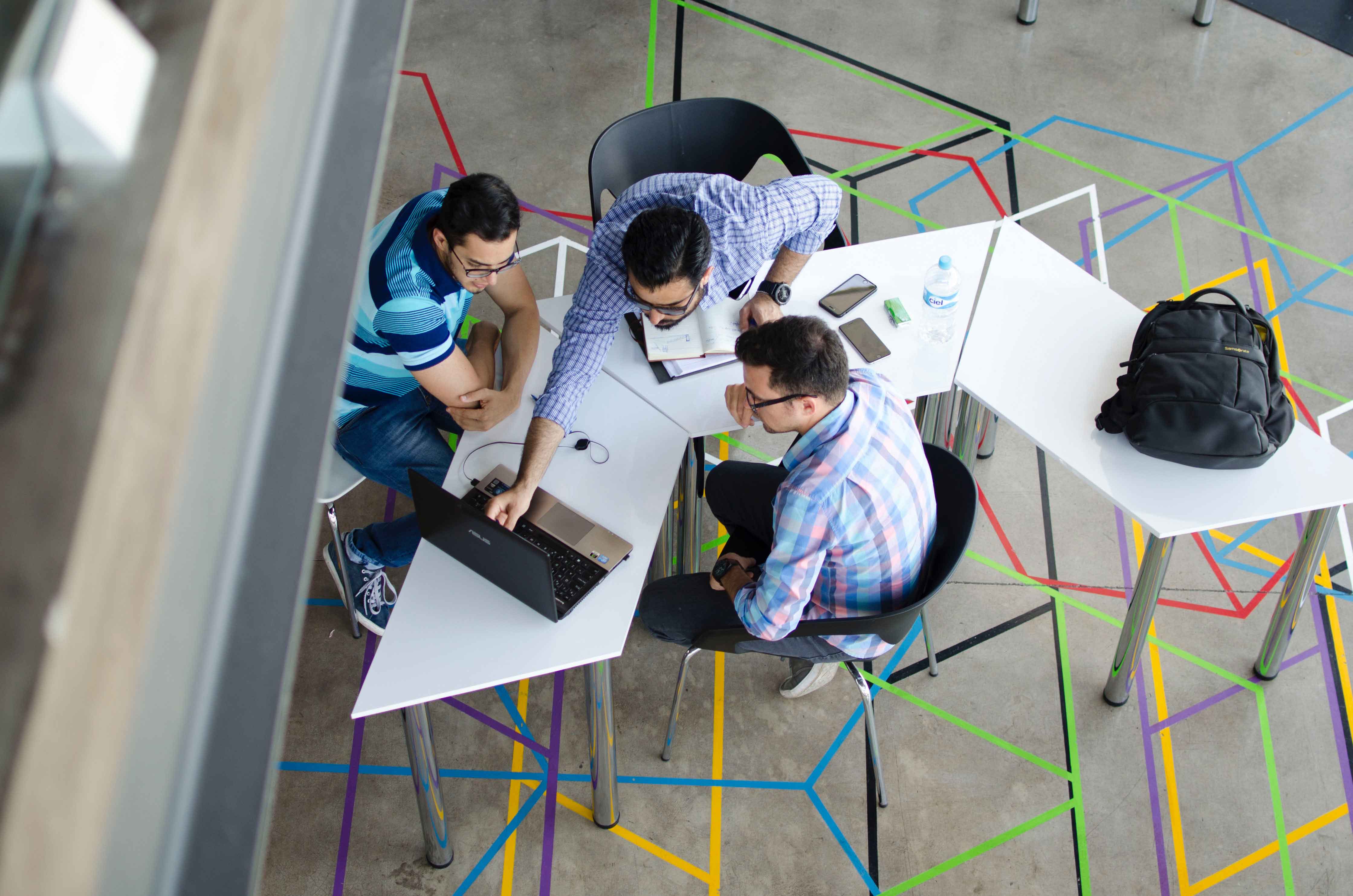 We create custom designed content assisted by our own in-house Artificial Intelligence platform to cater to learning needs of an organization through our Learning Management System, with a mission to make learning quick, easy, enjoyable, and cost effective.